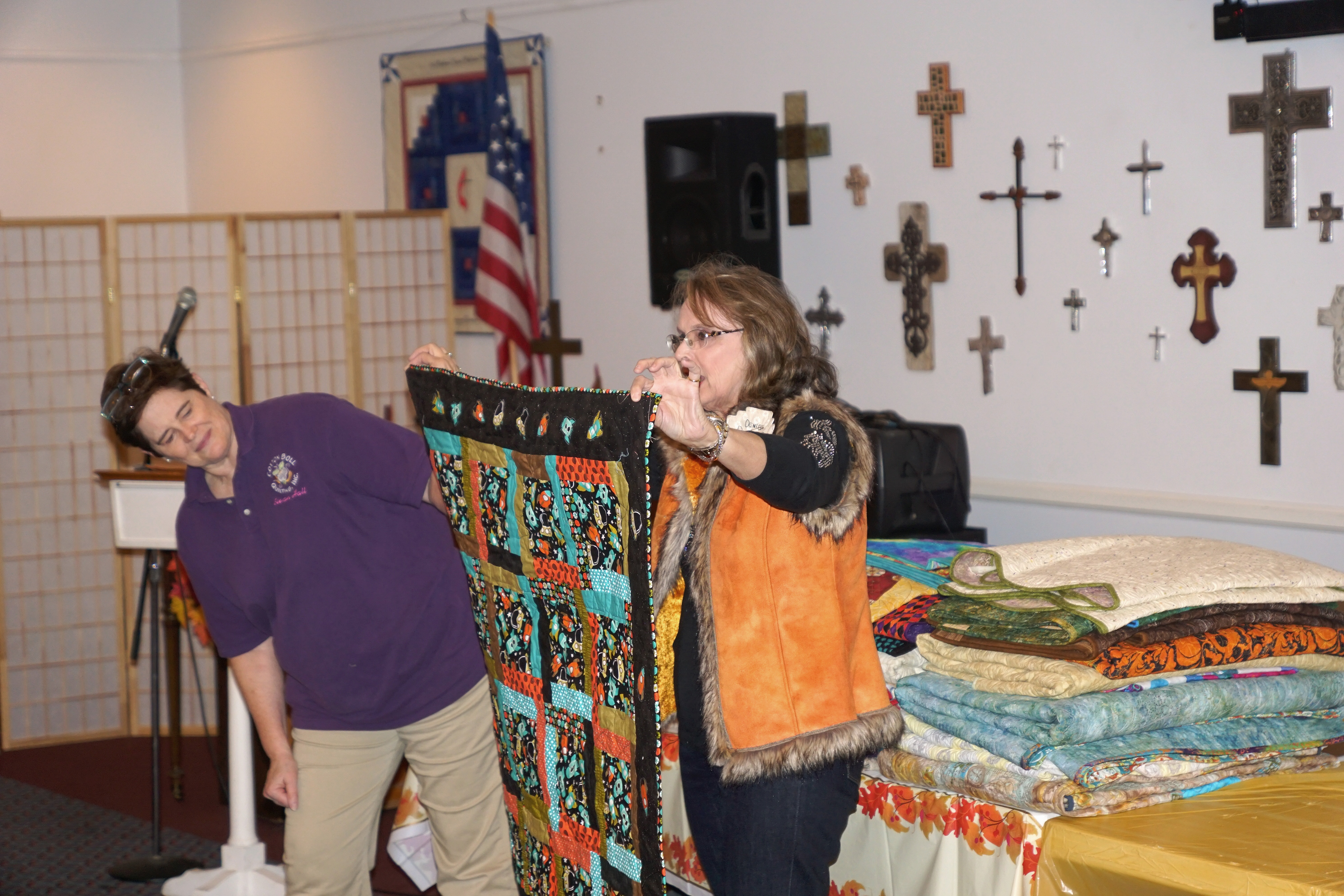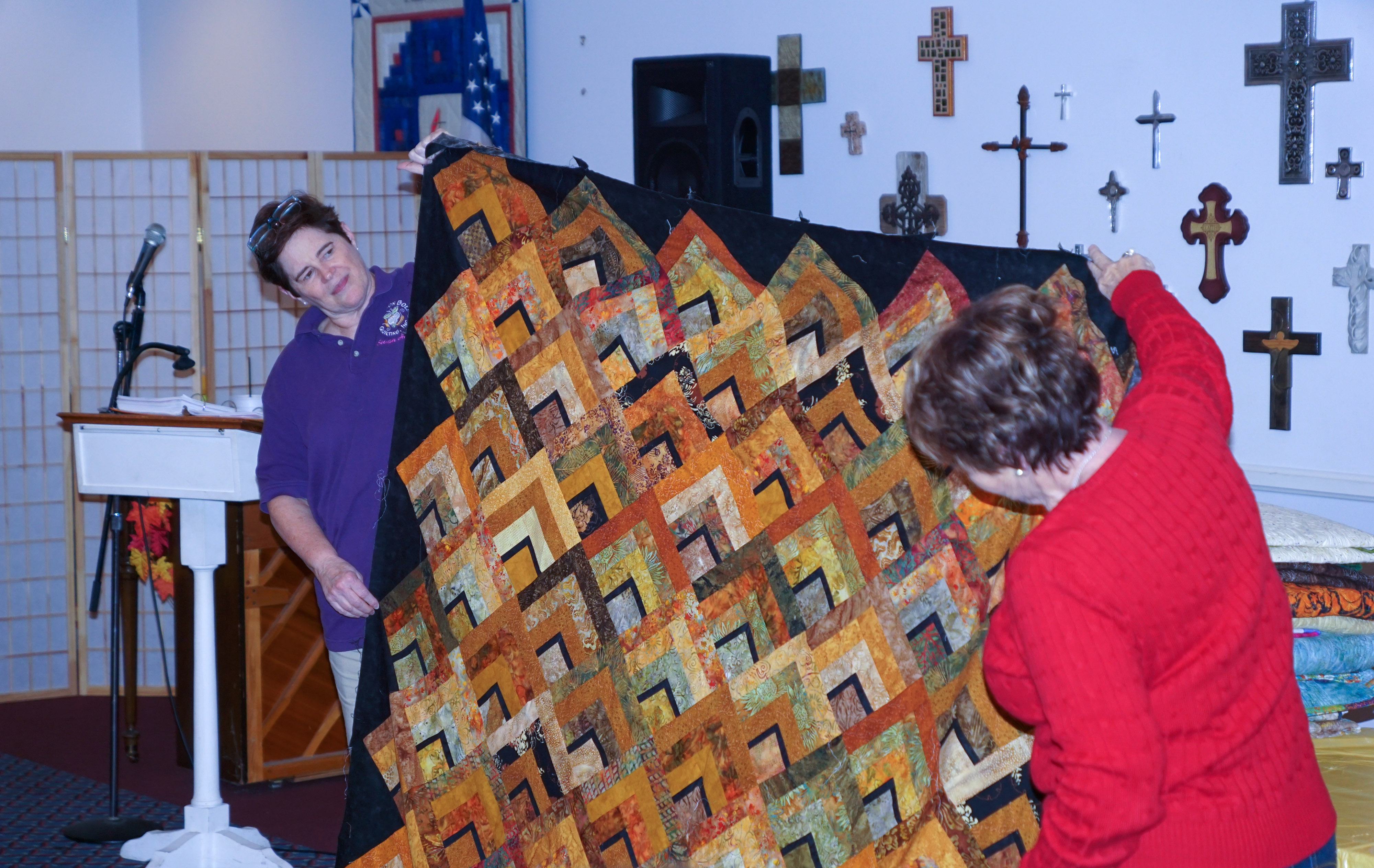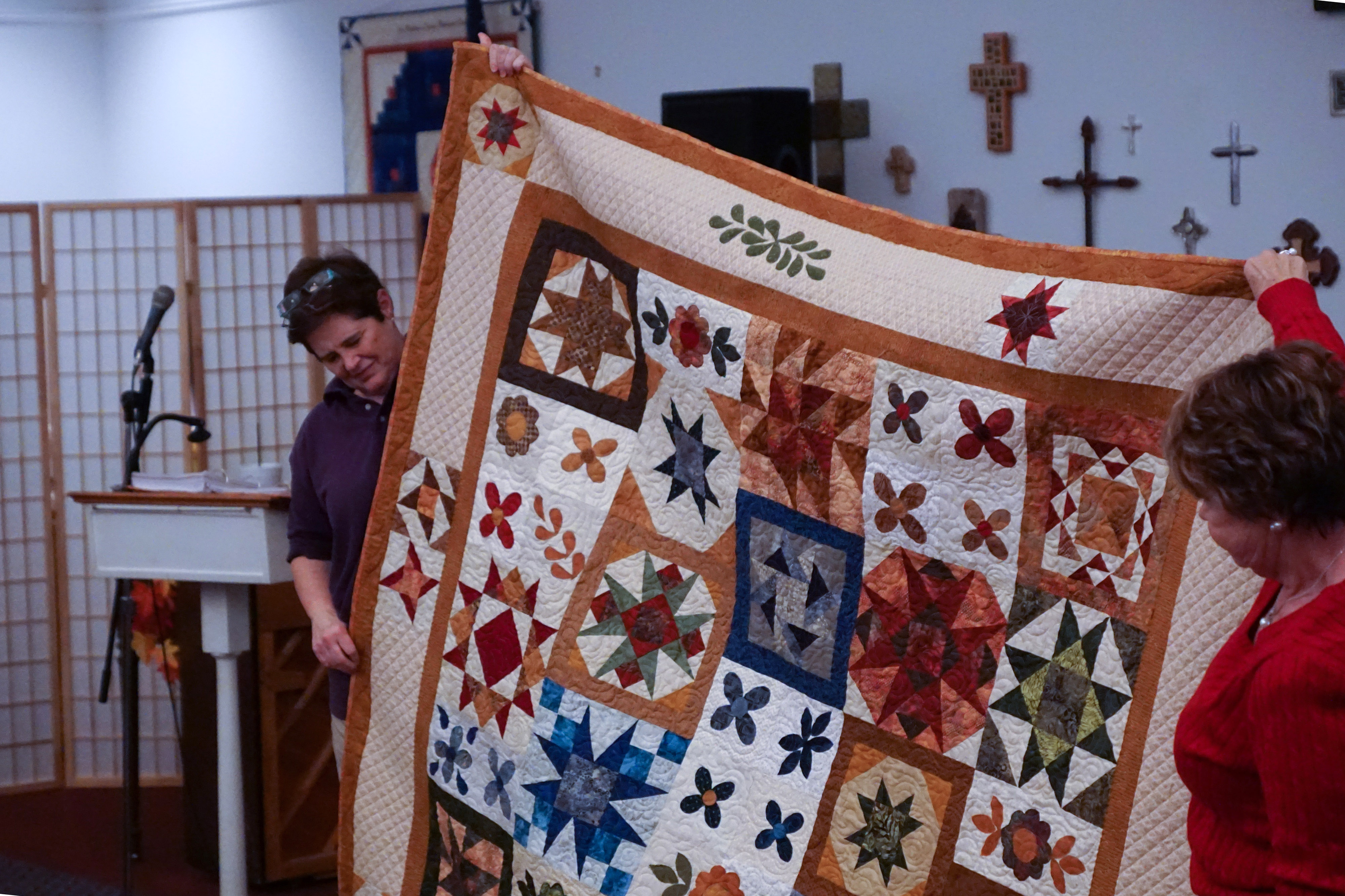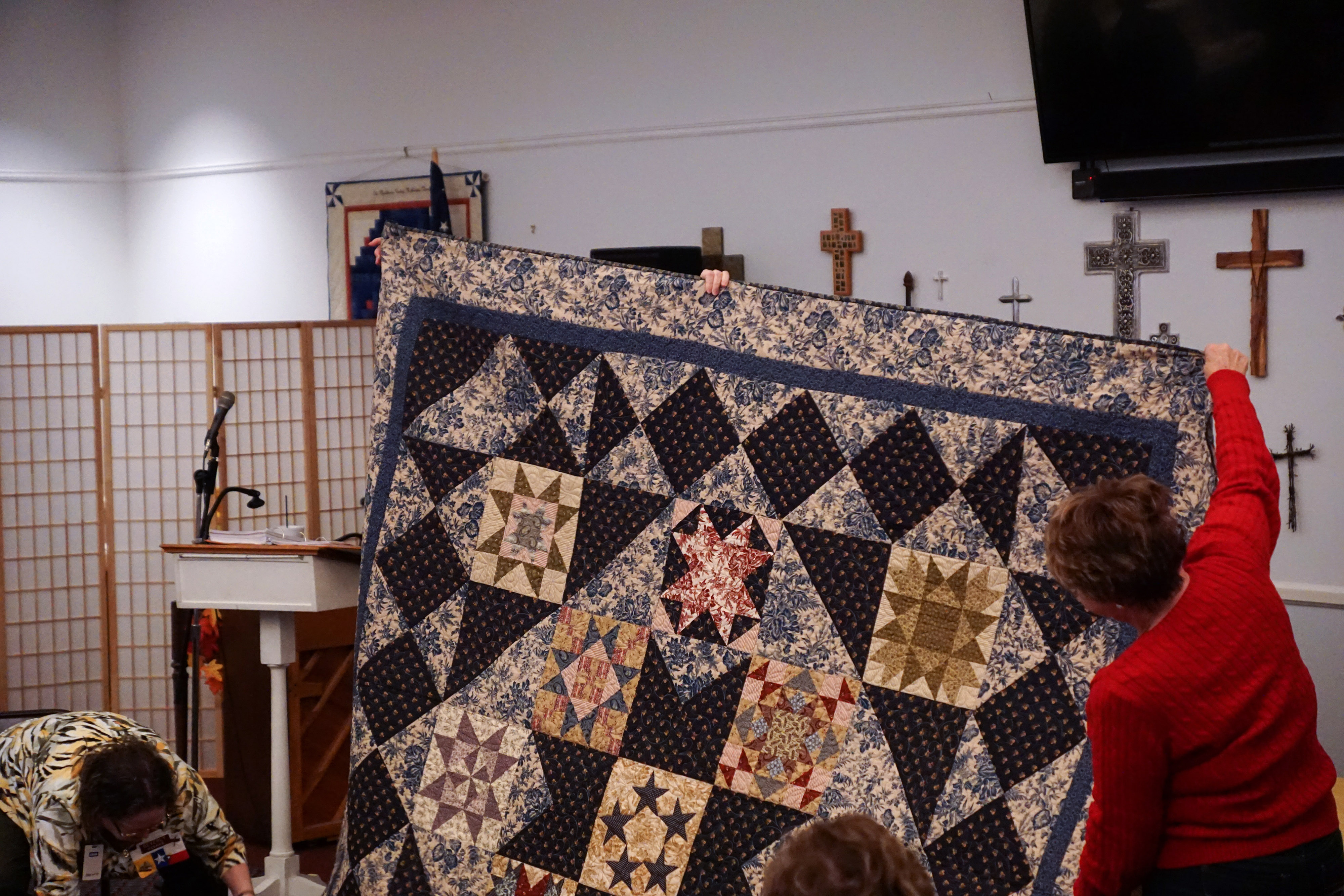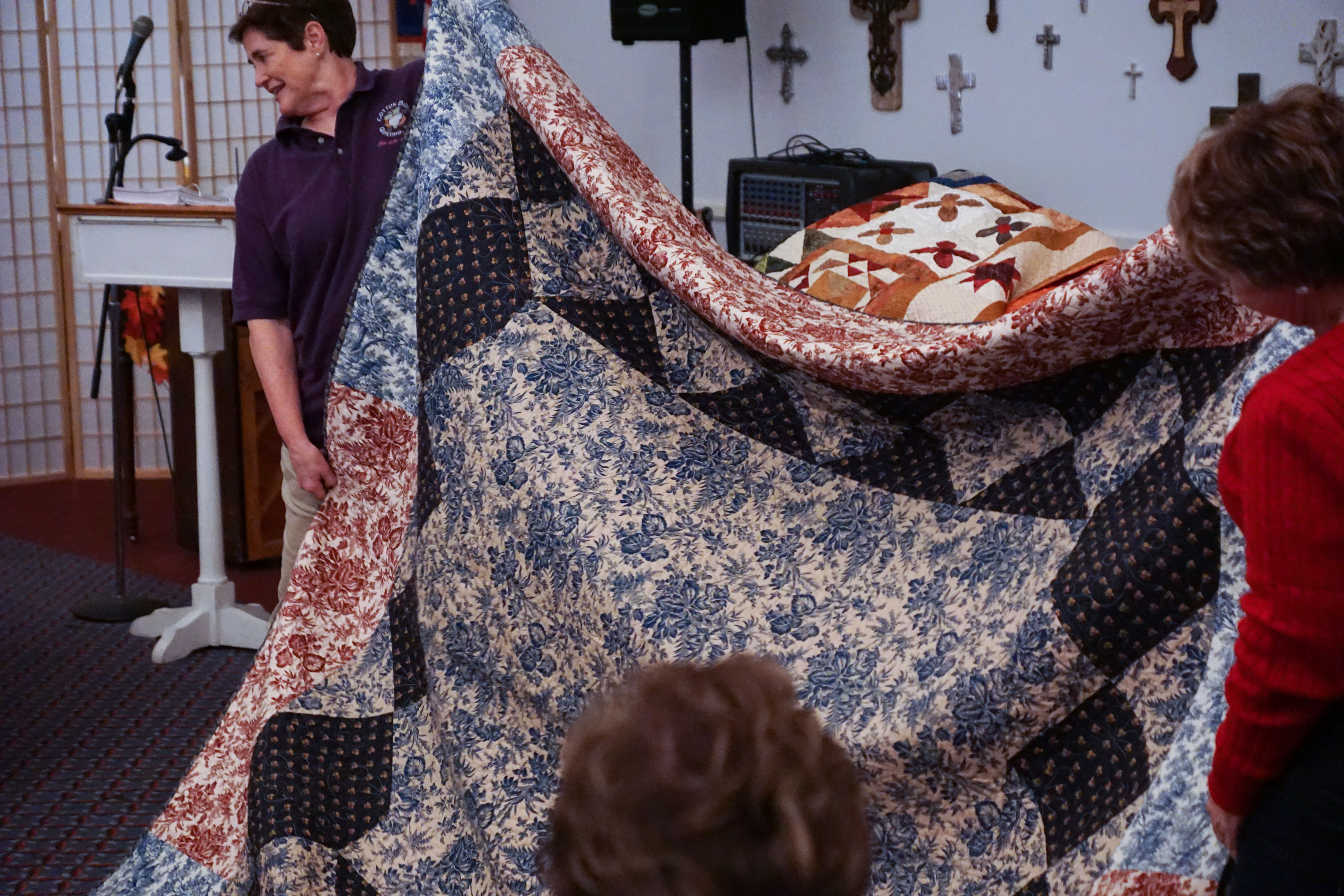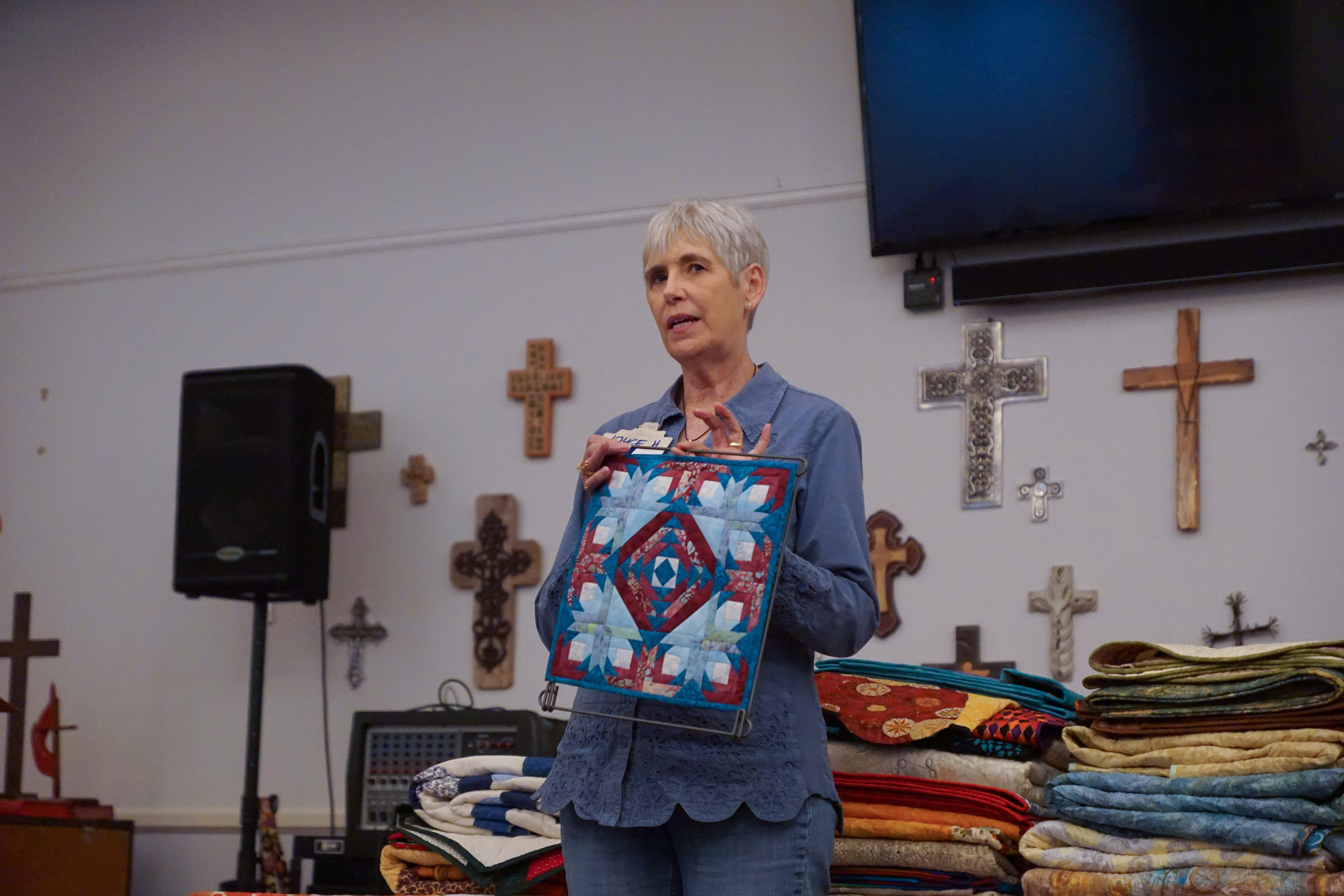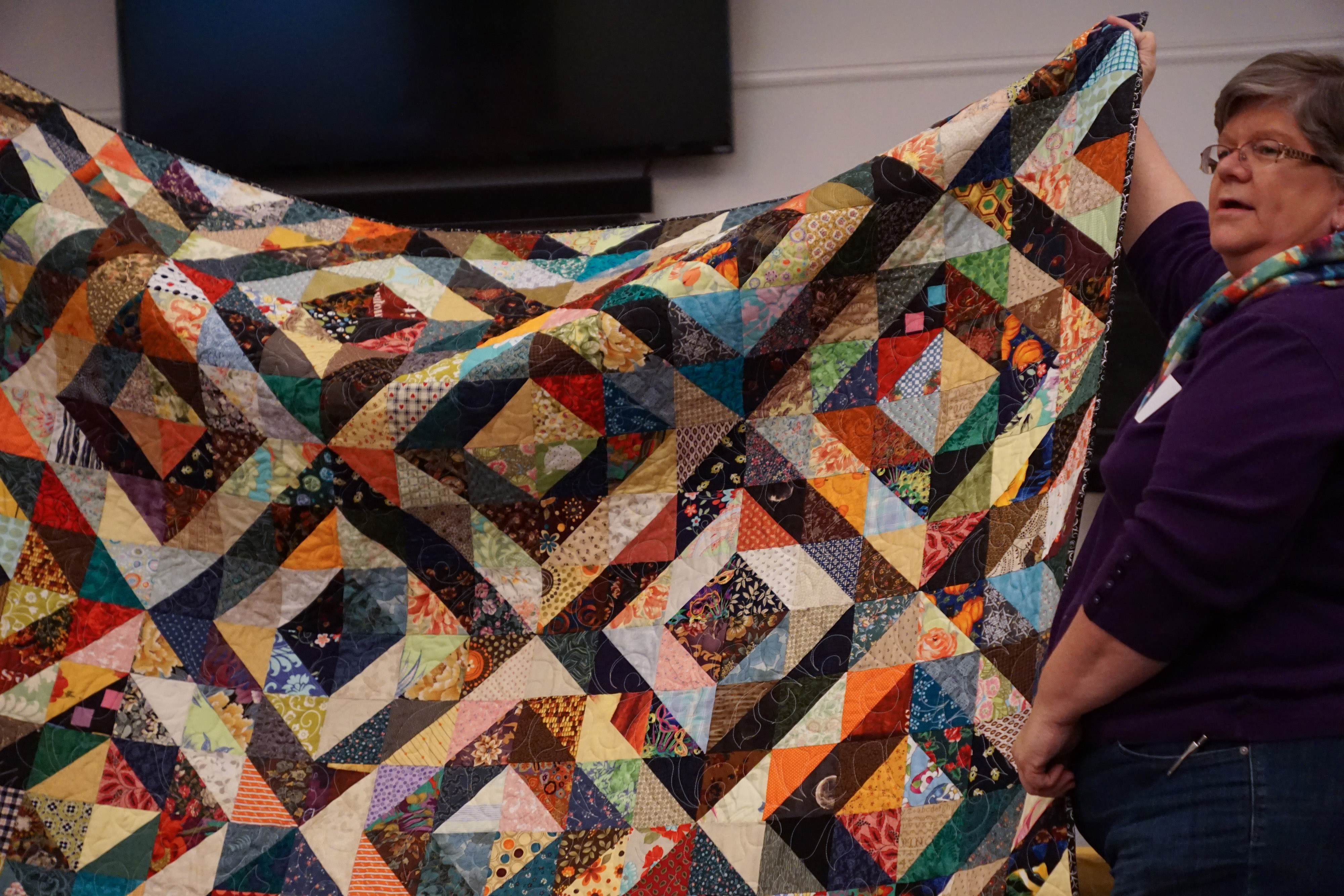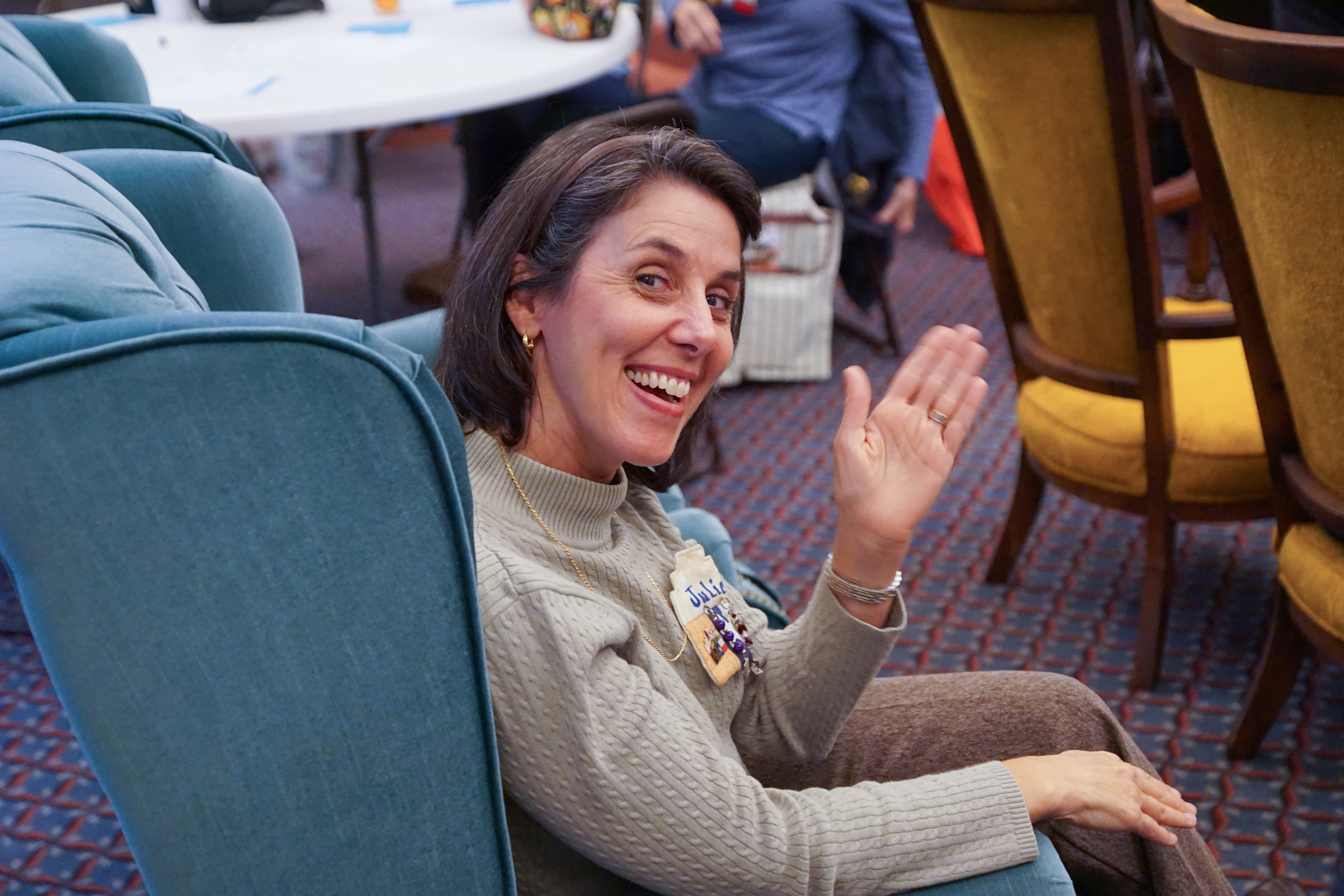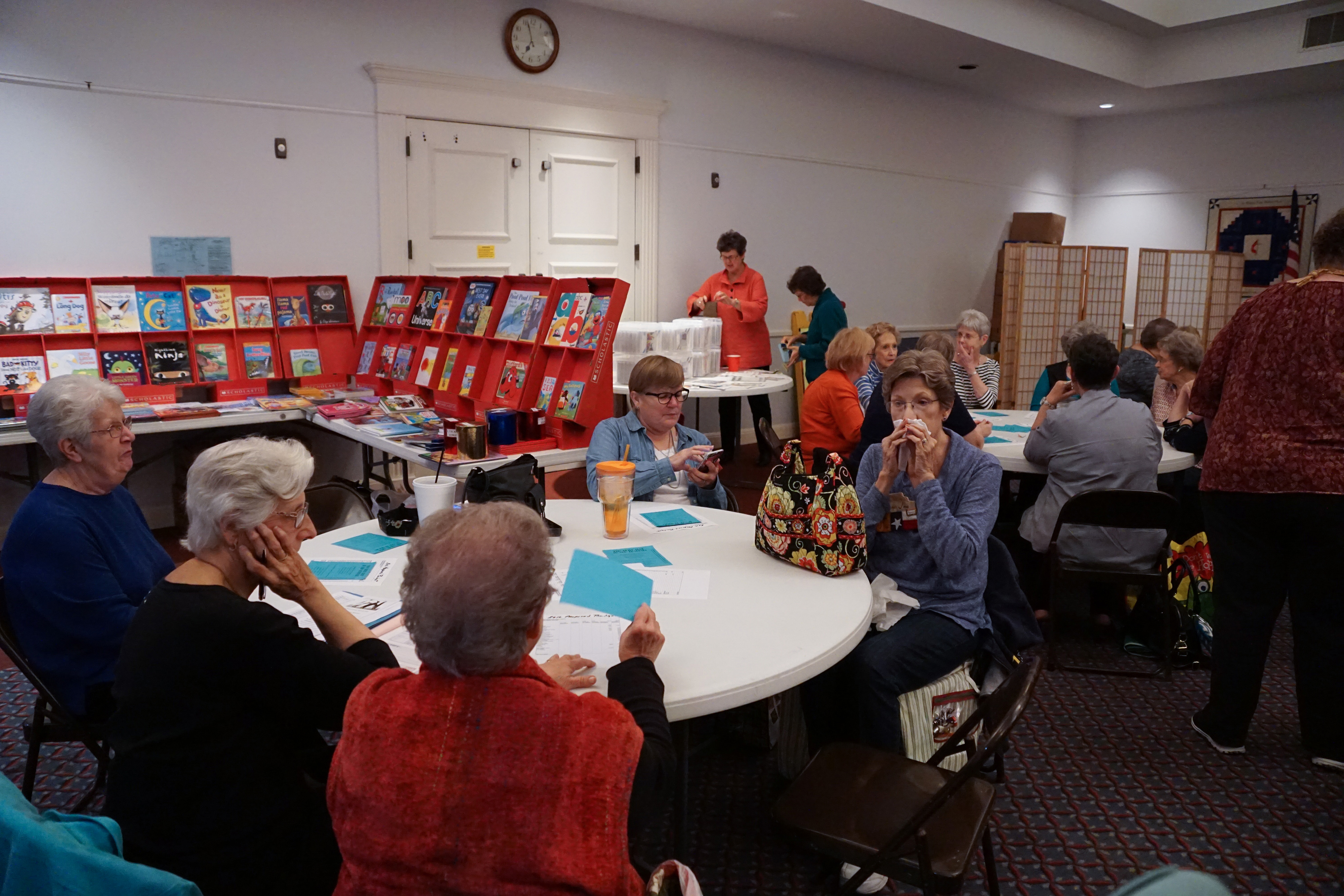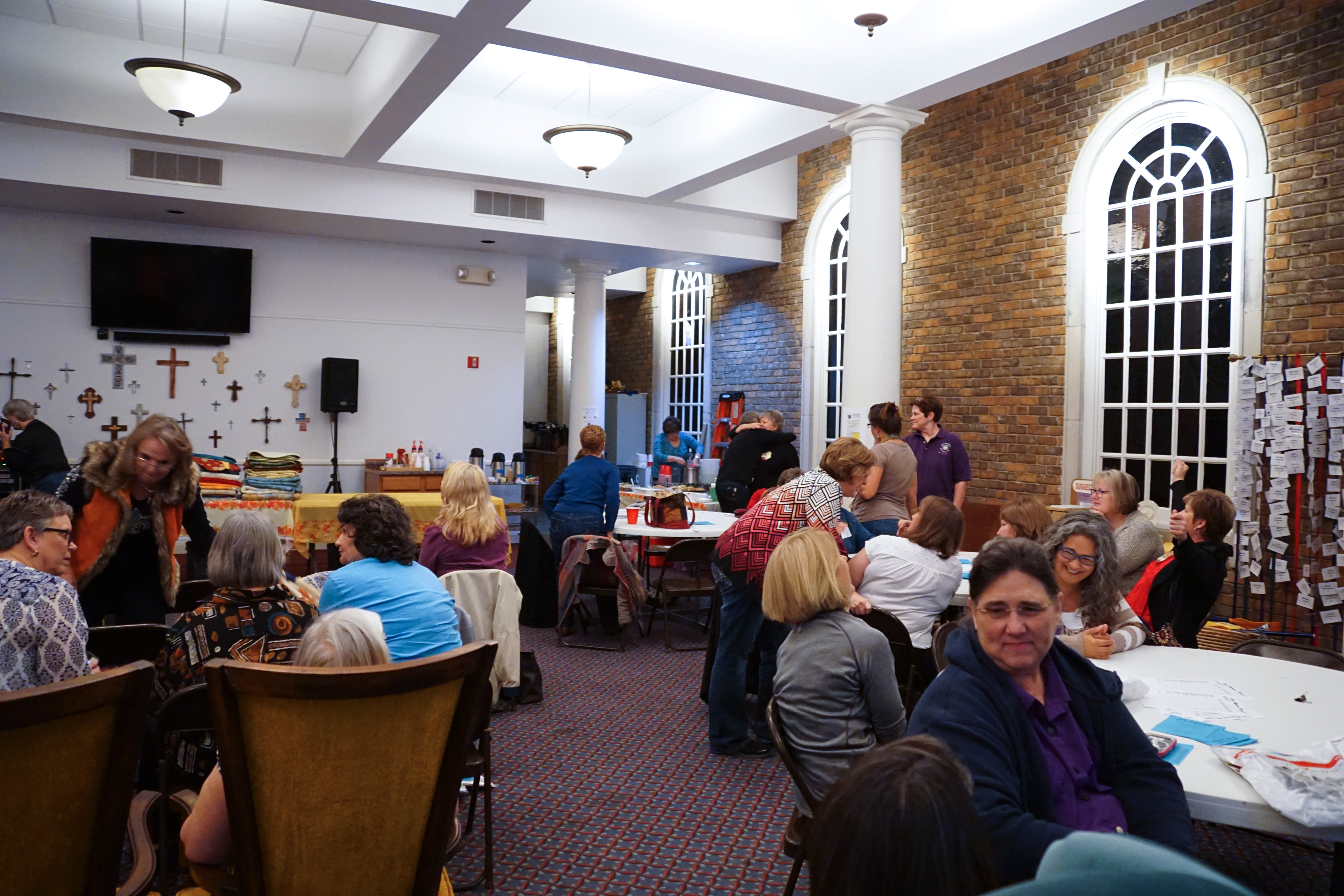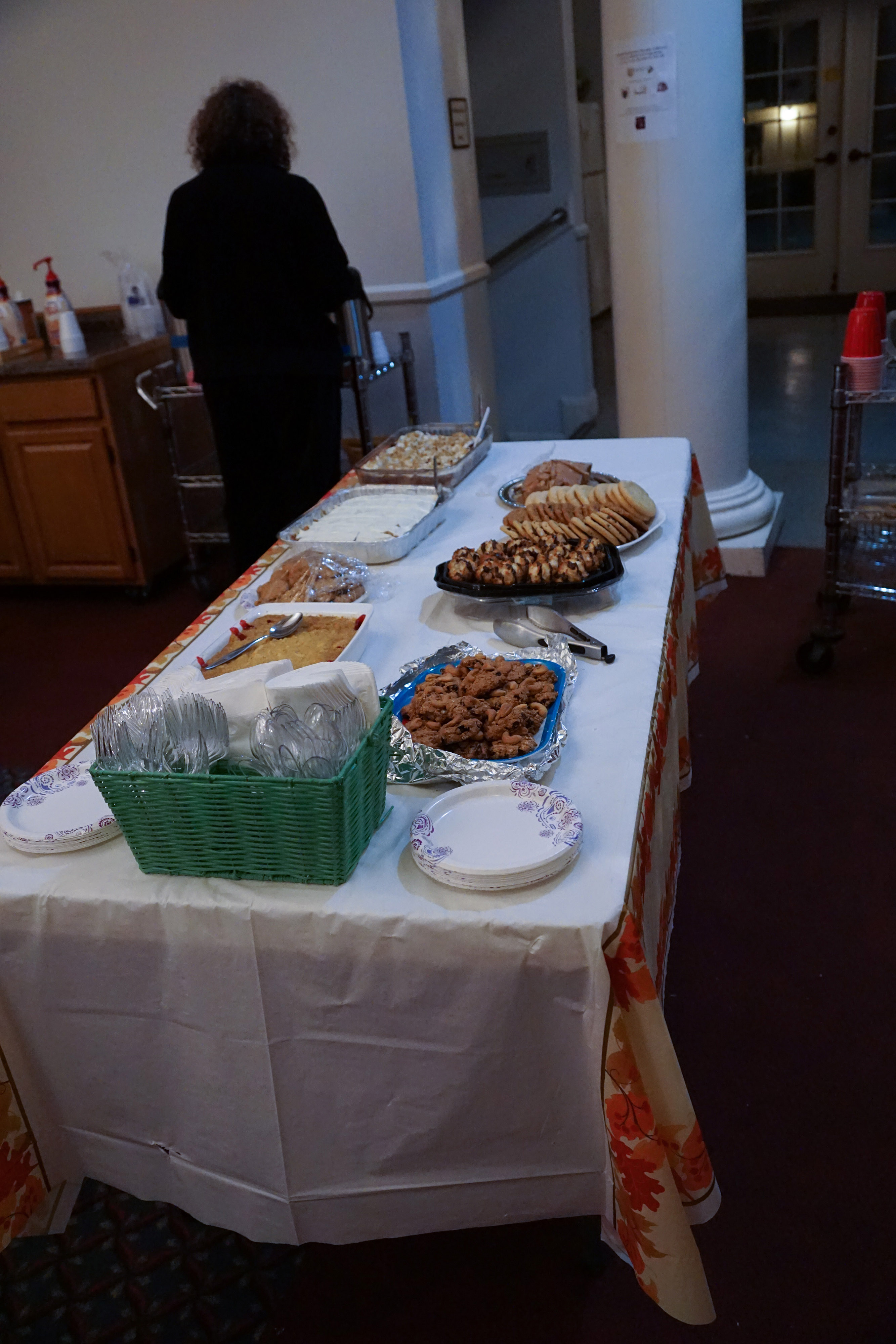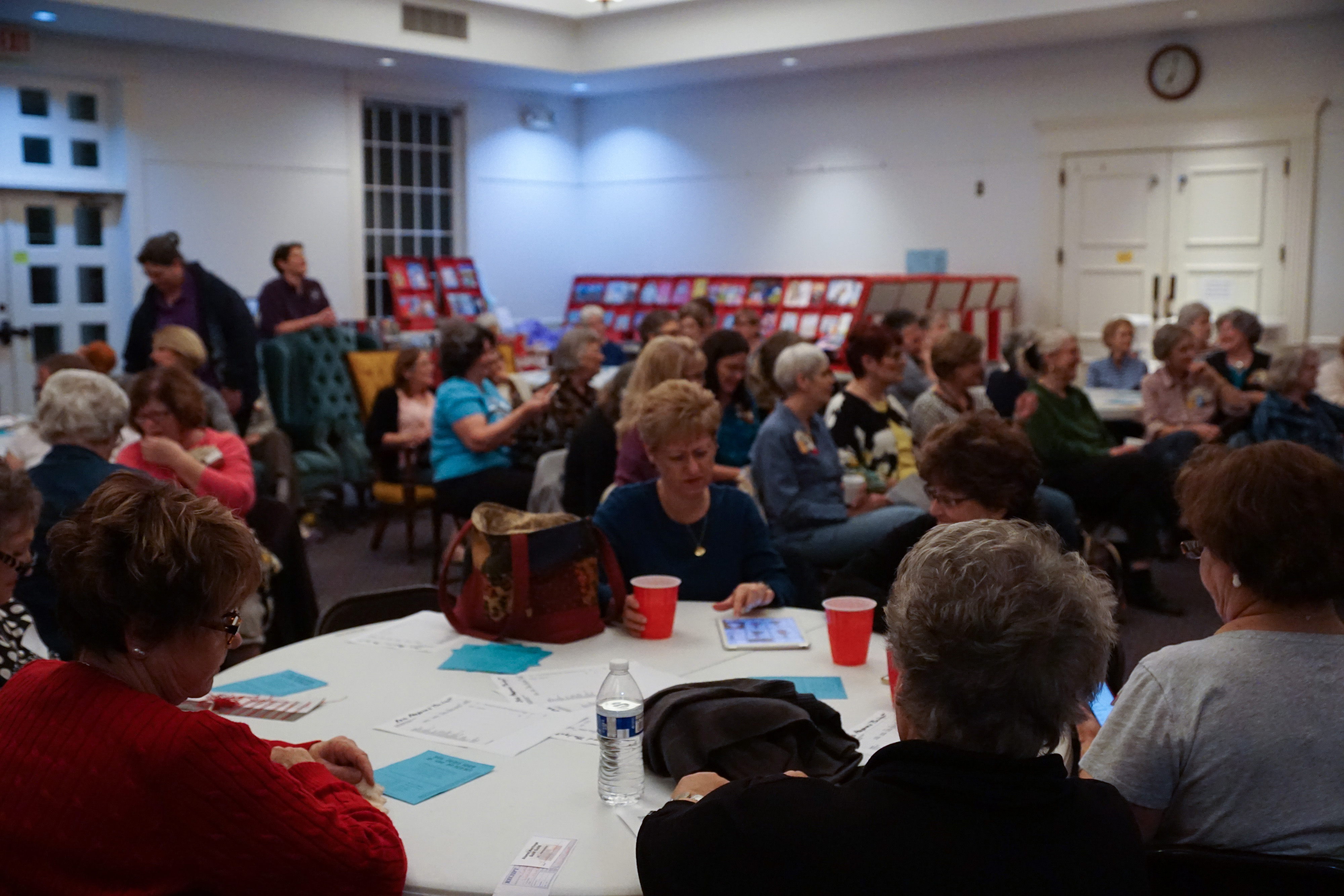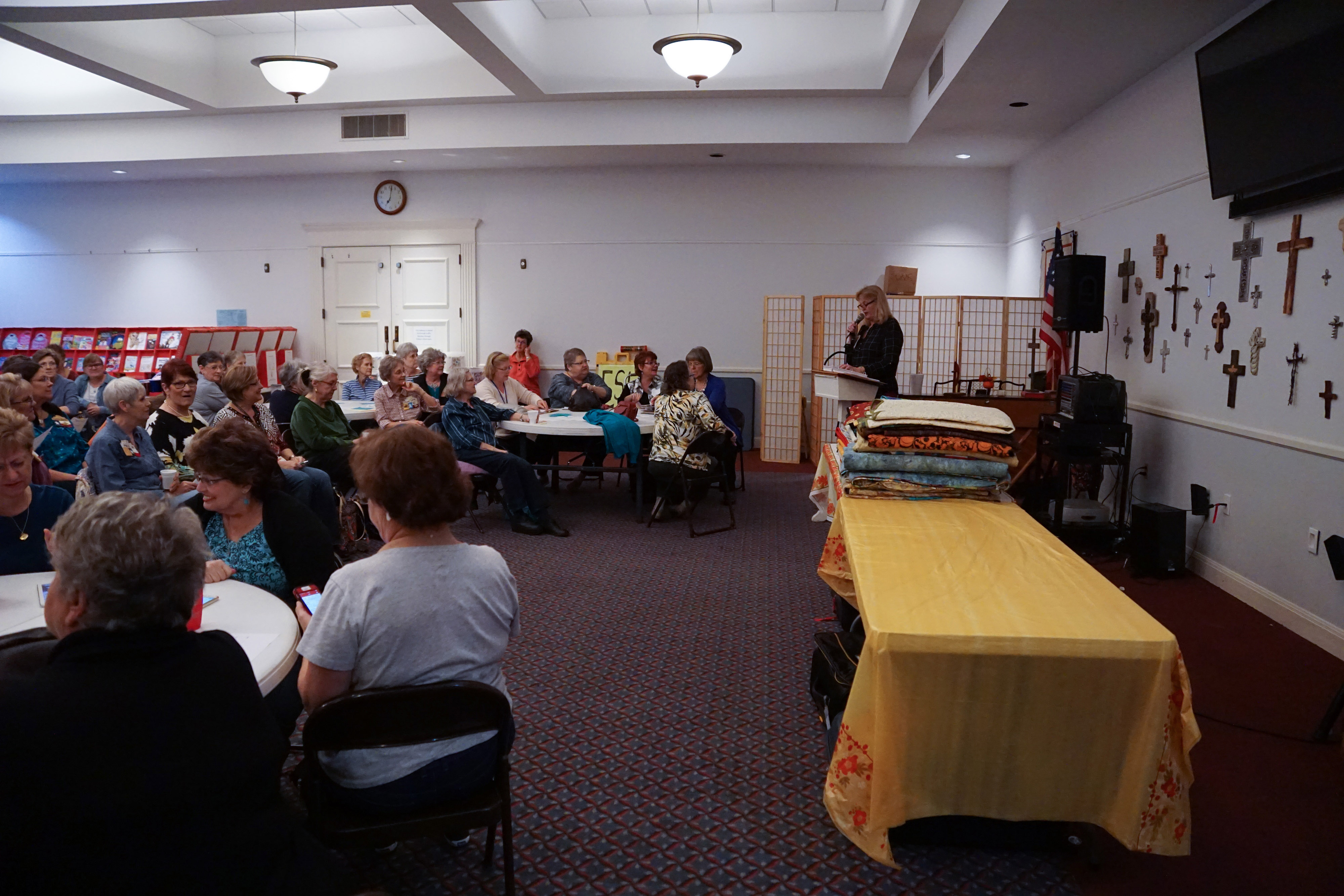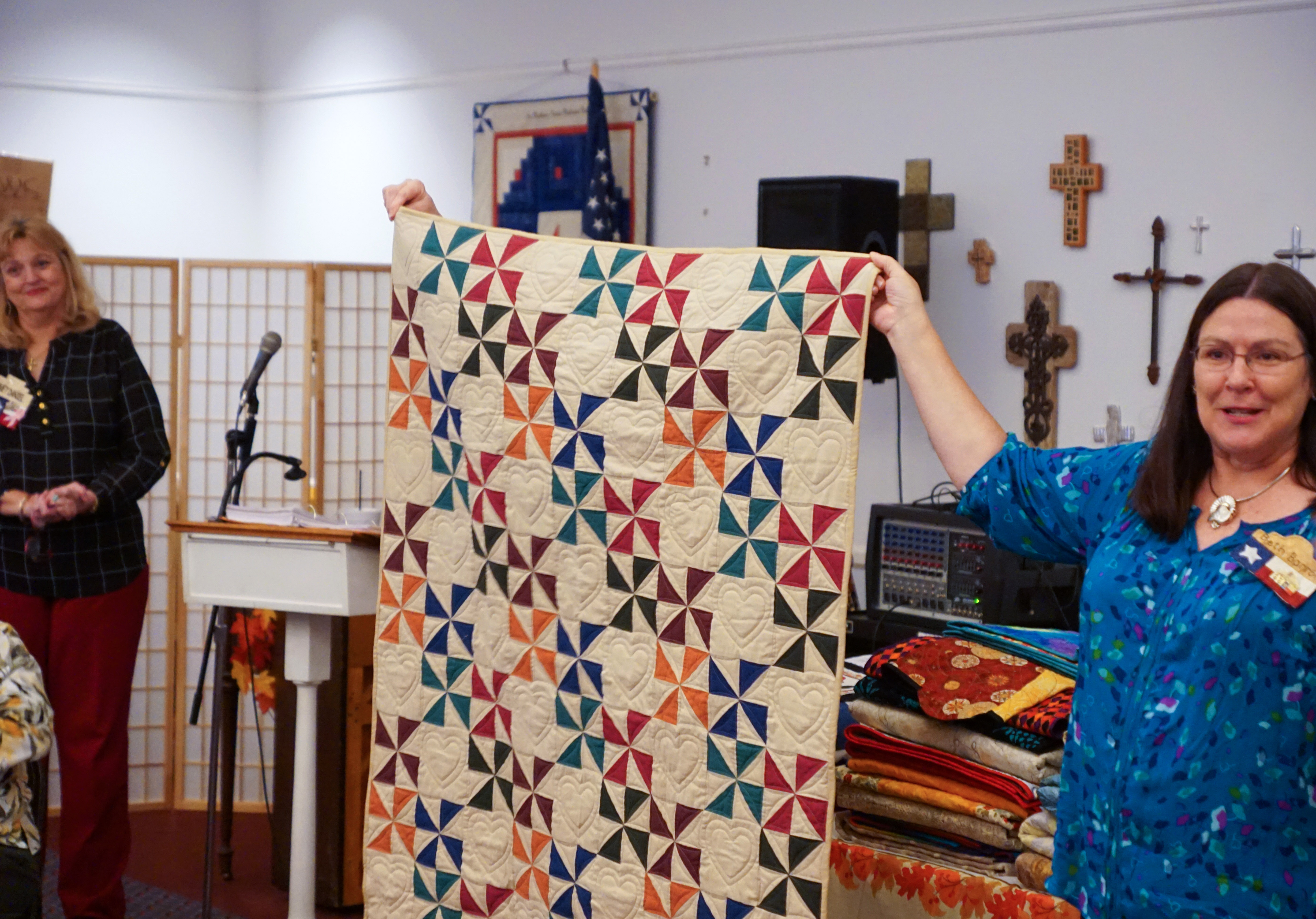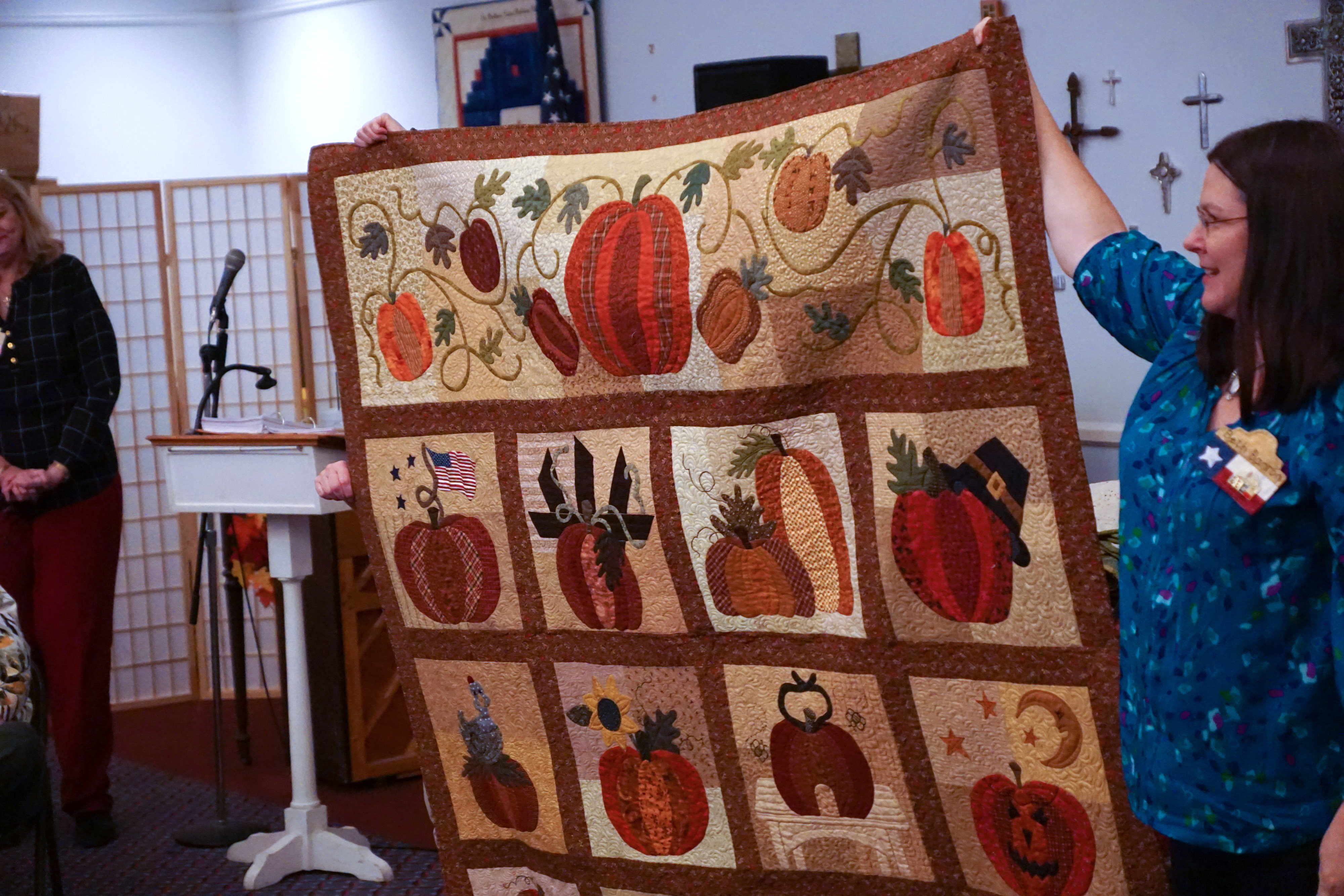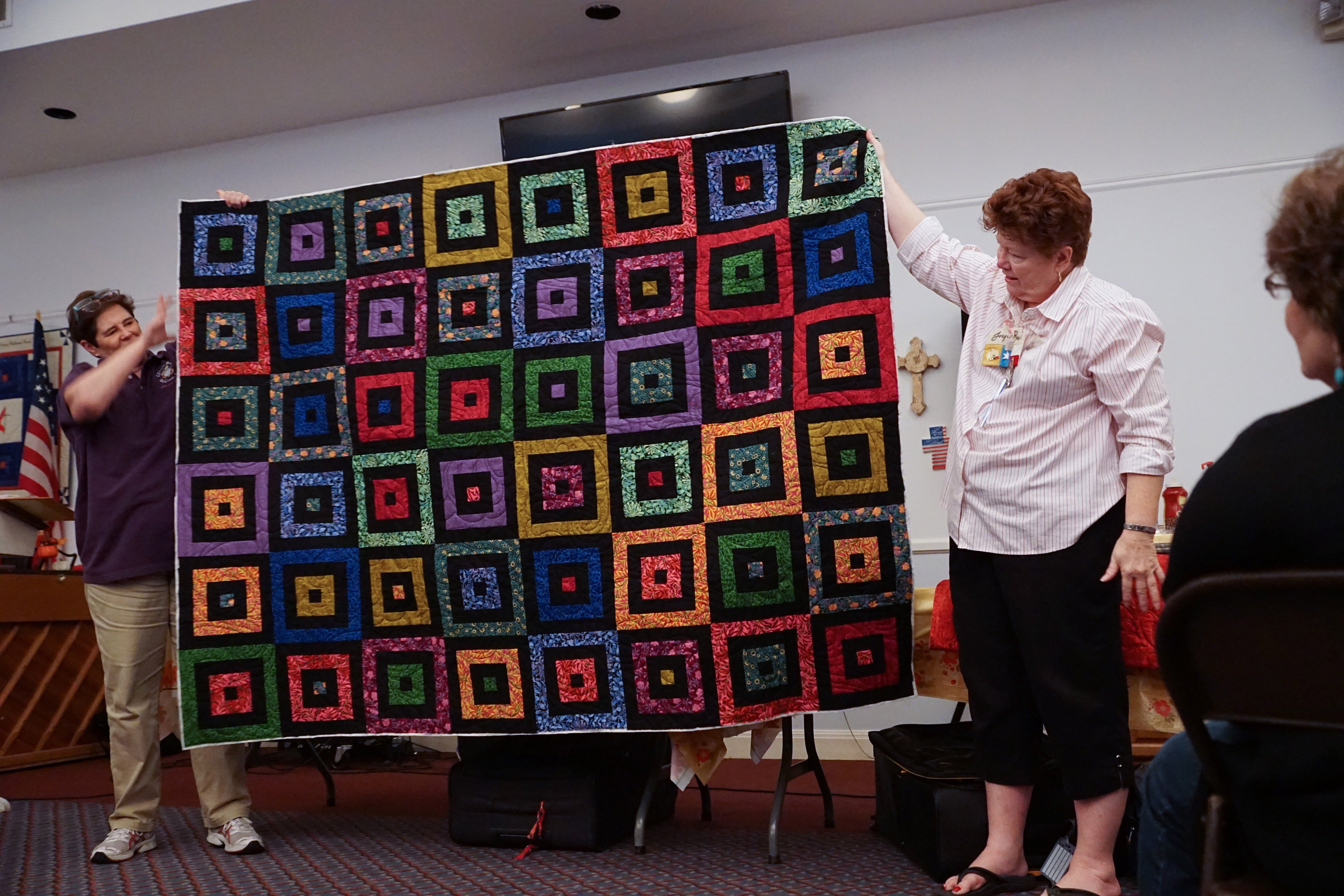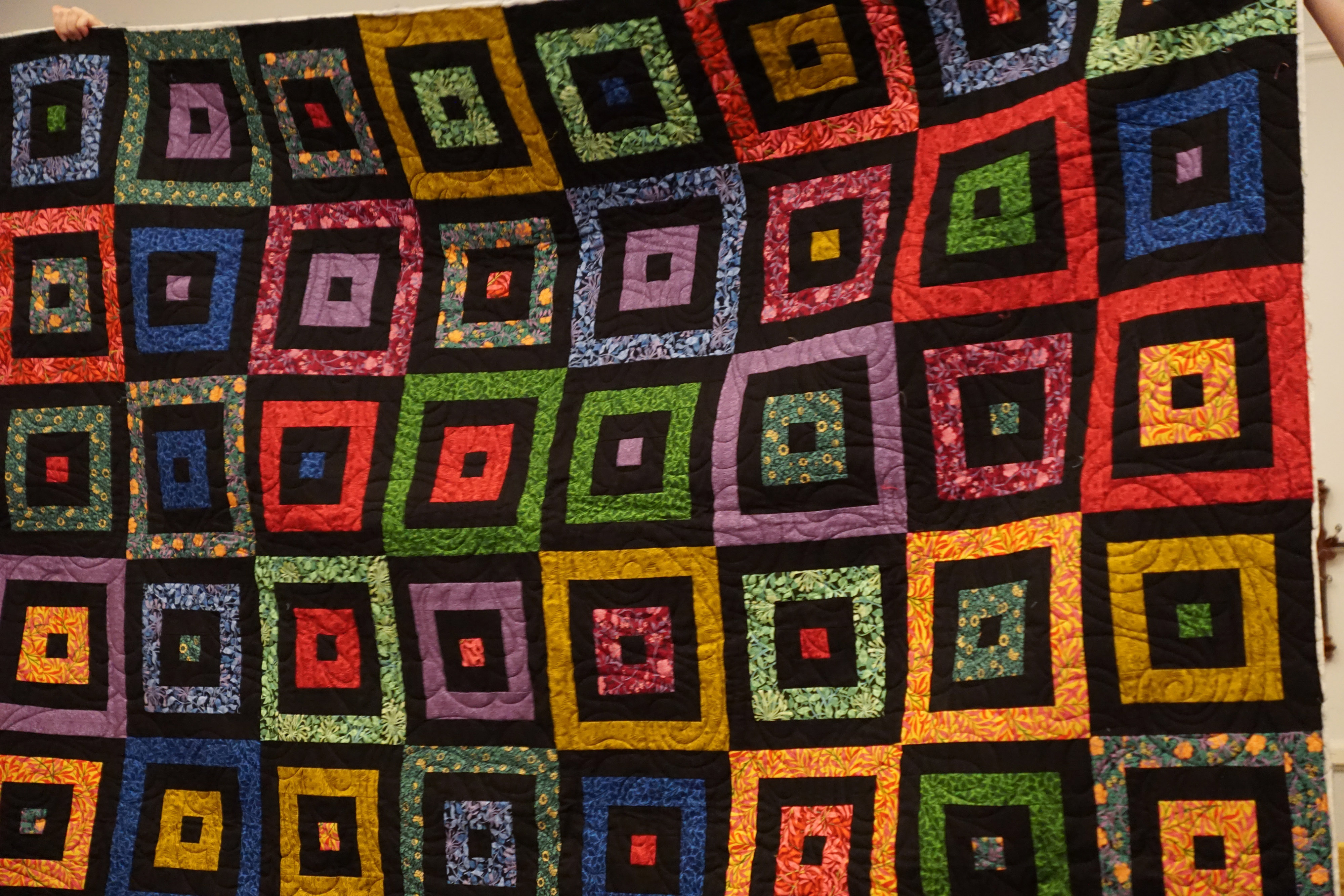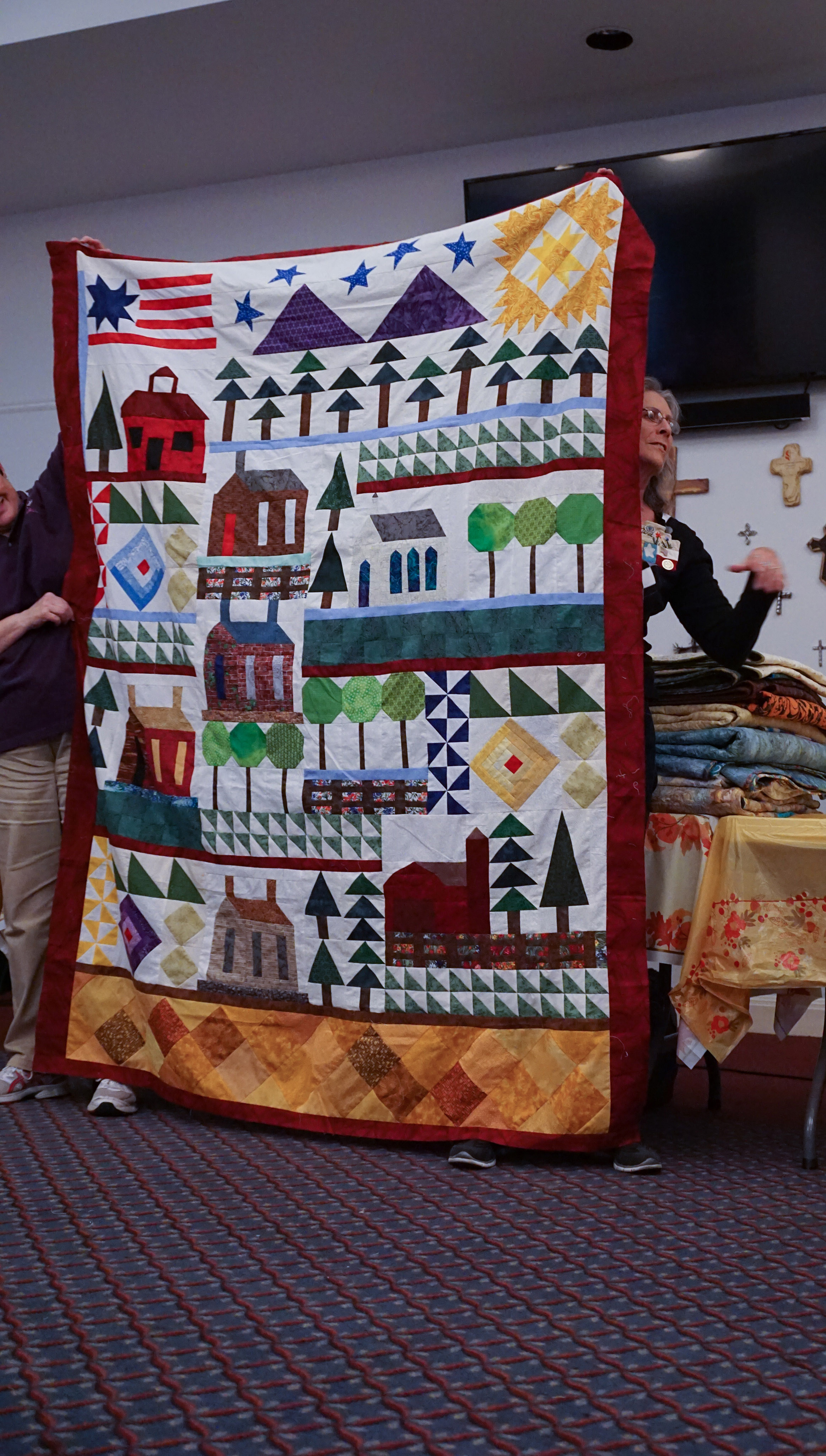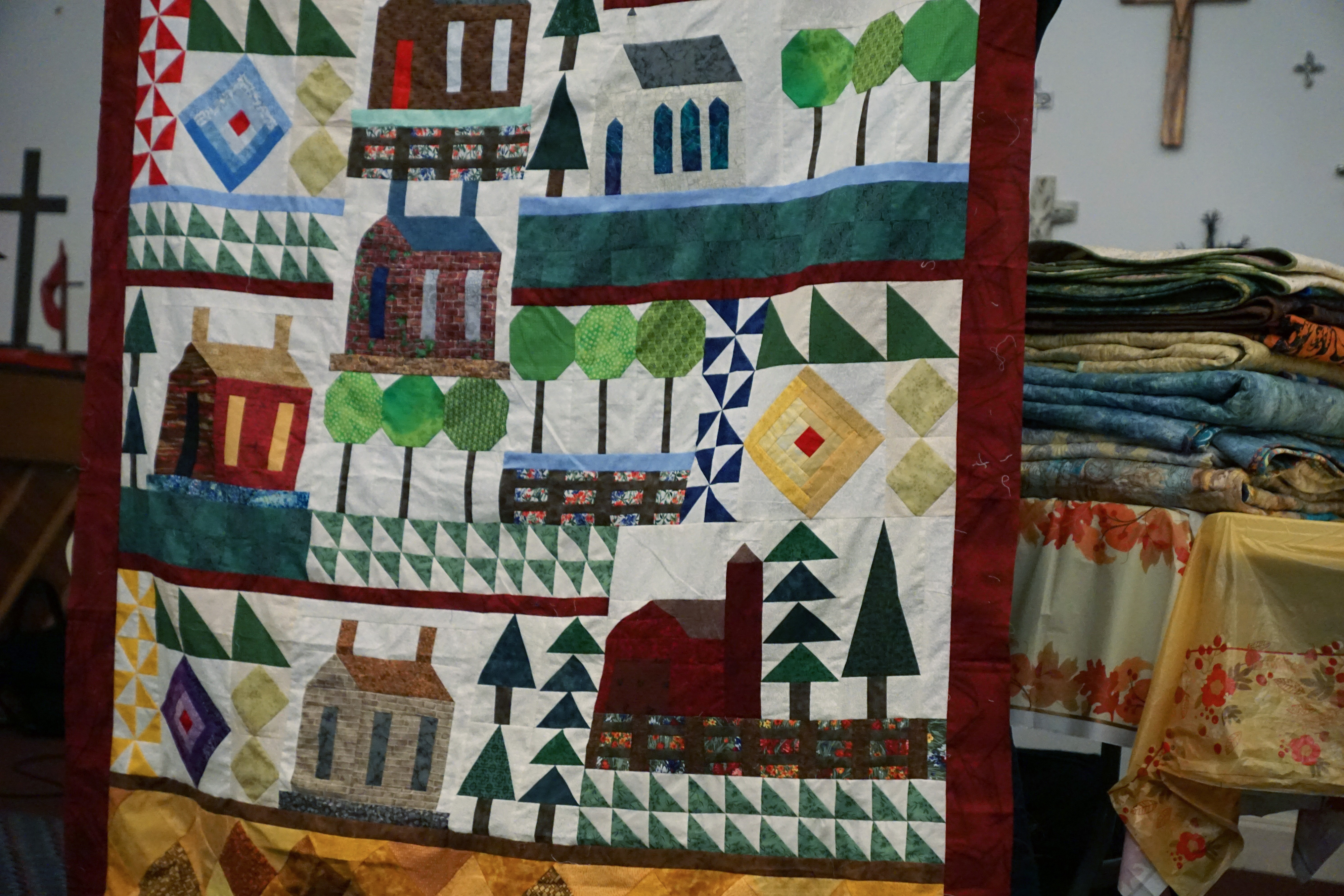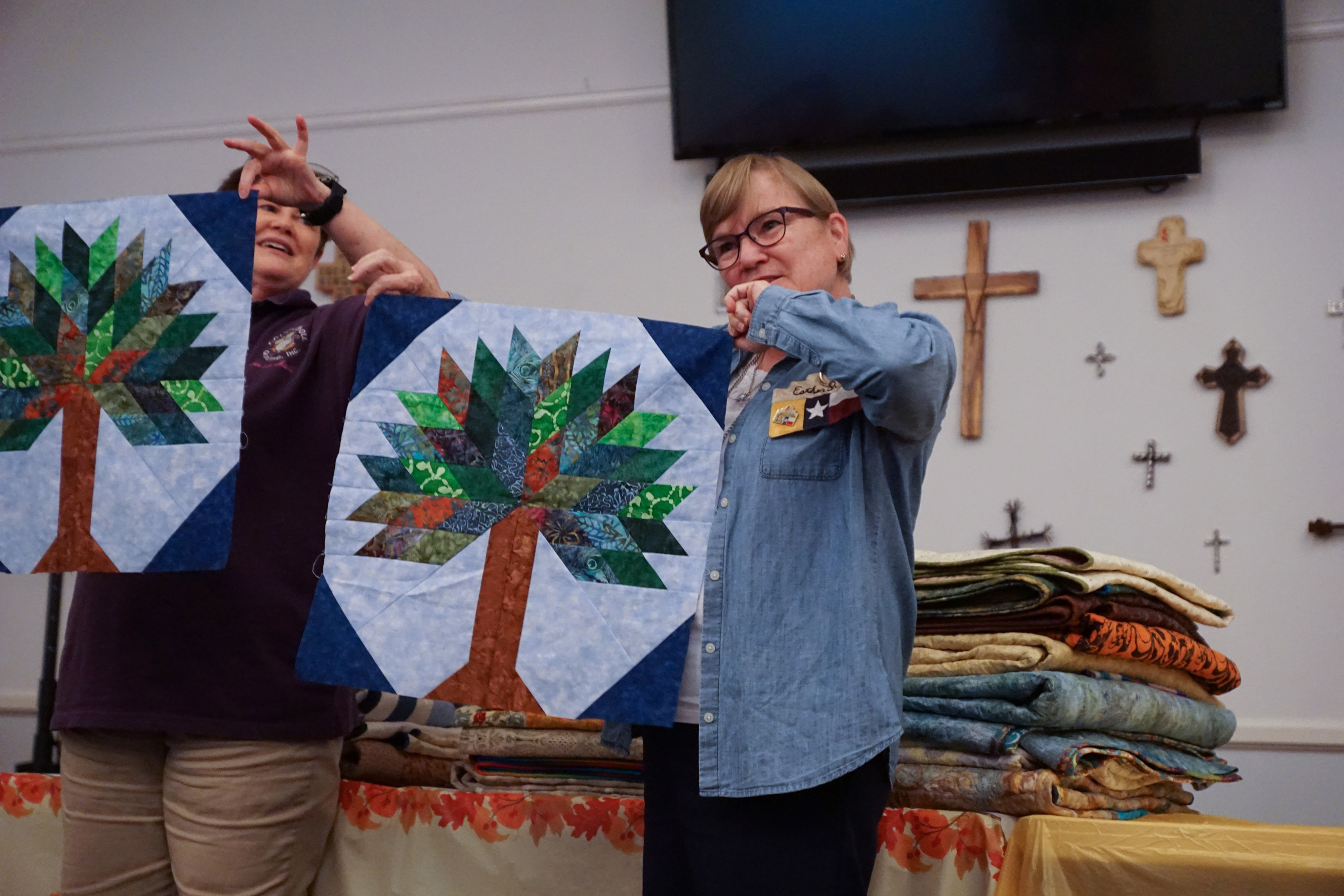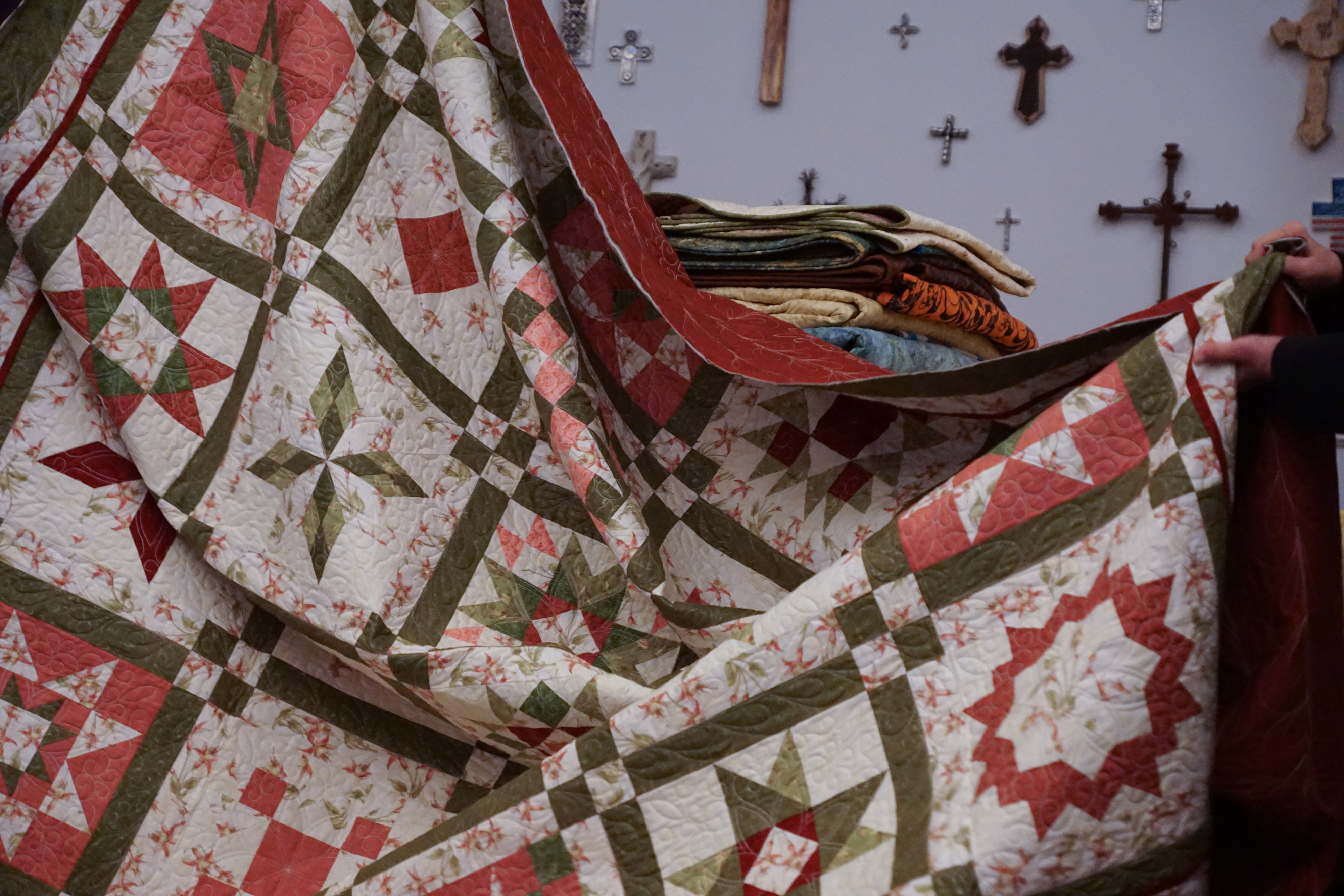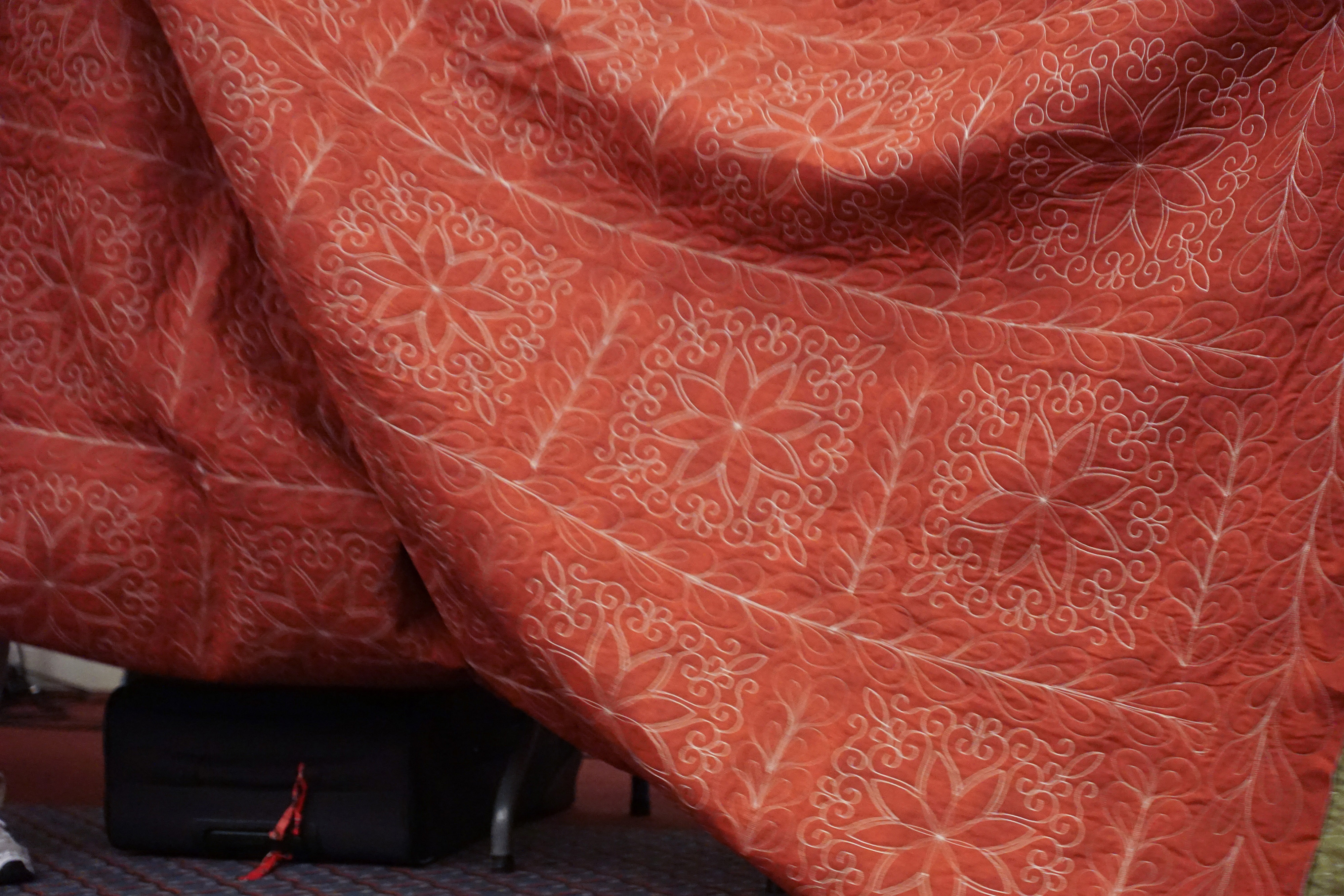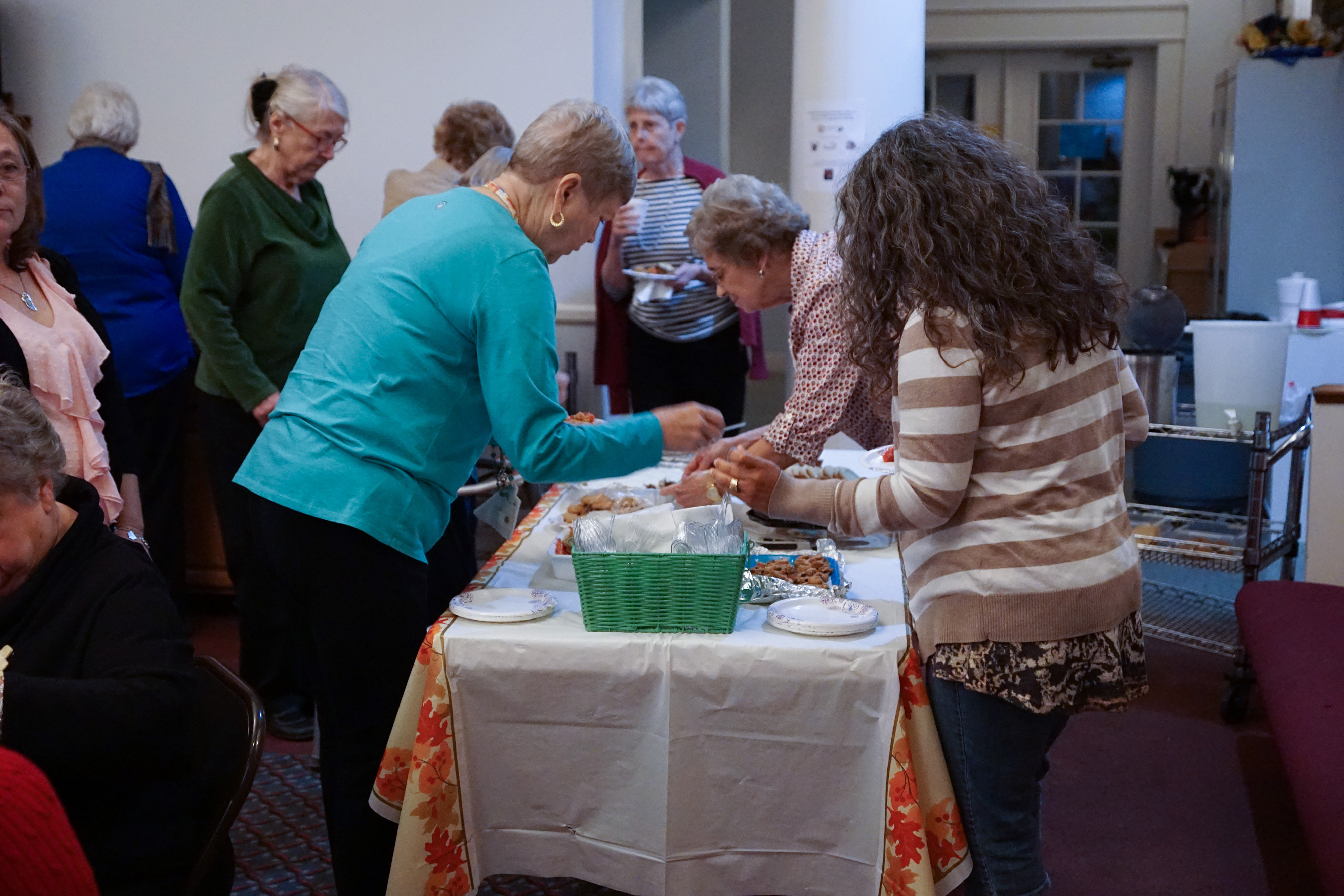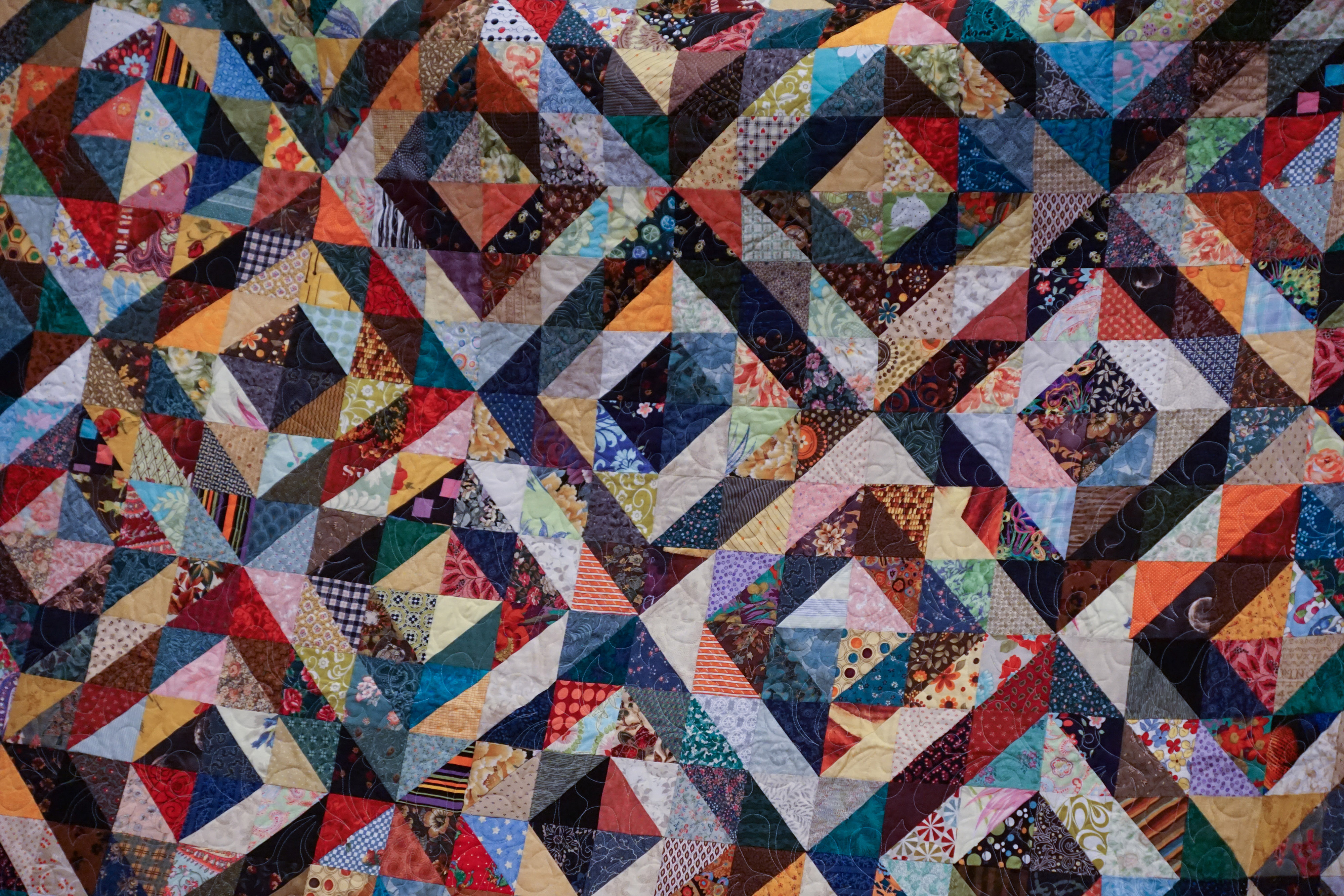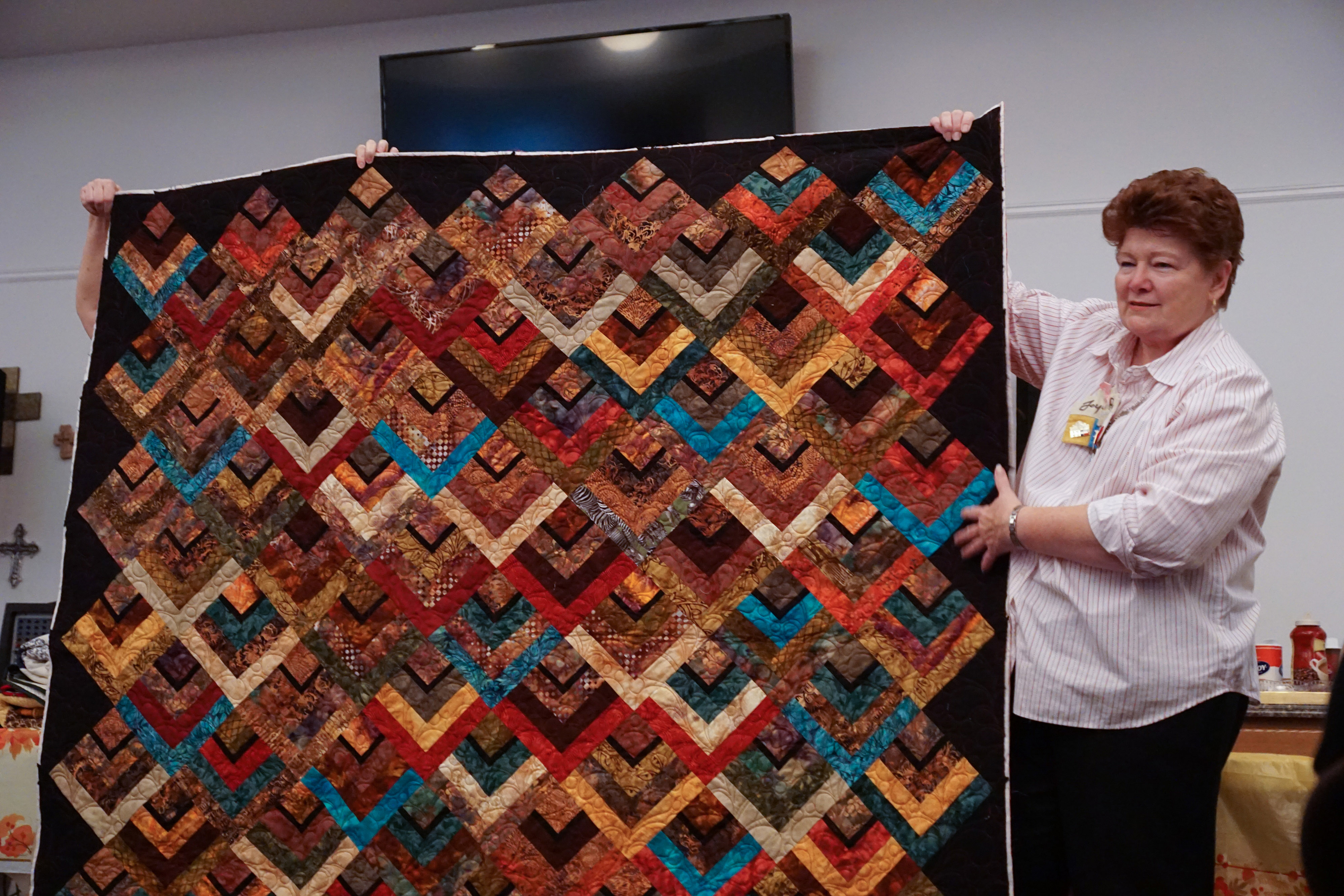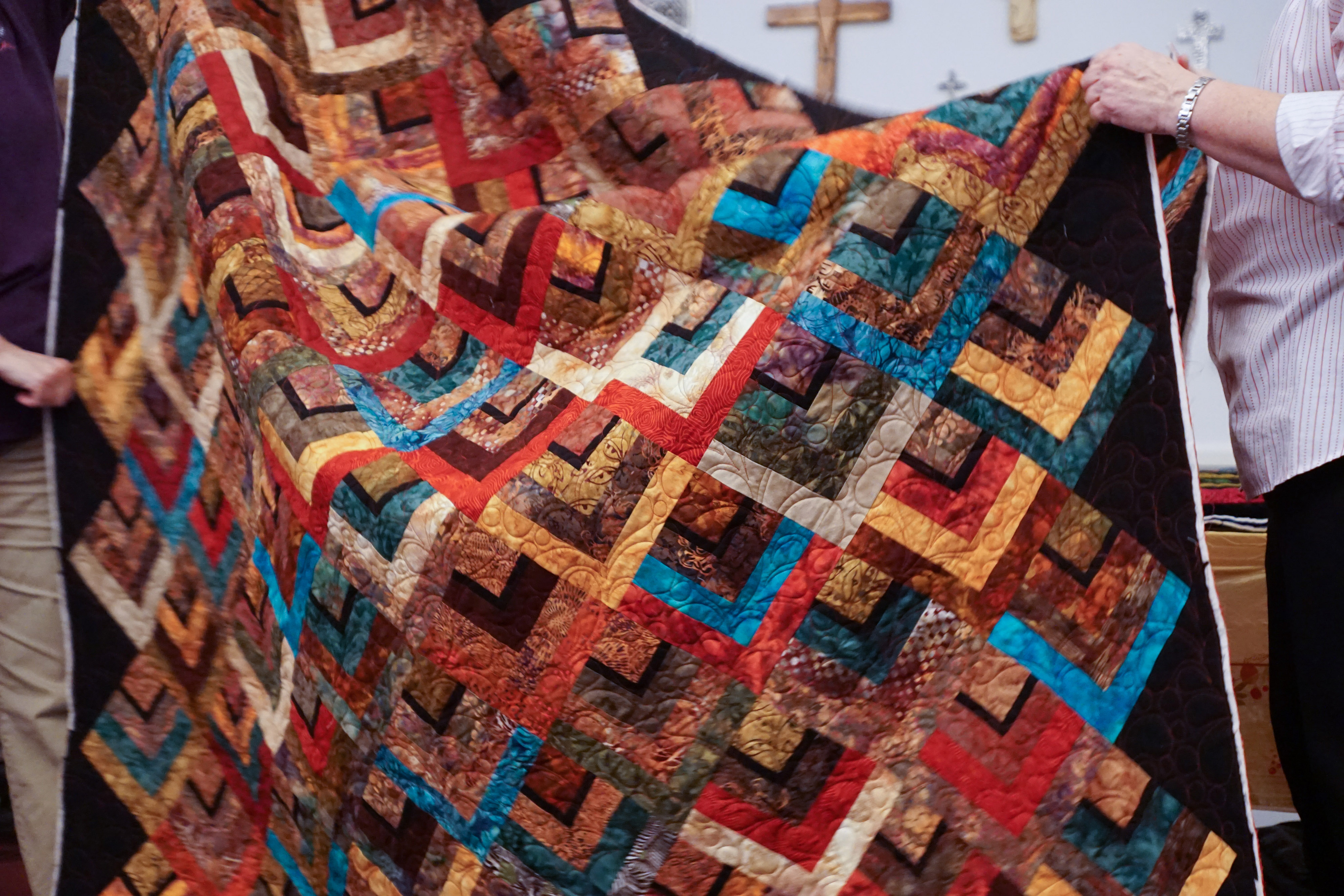 I don't know what's happening – but the regular picture program I use (NextGen) or the hosting service (BlueHost) is REALLY slowing down the picture show above.  If it's not working for you – just click below and use the Adobe LR slideshow – which is quite nice anyhow.
Go here for the Adobe Lightroom Slide here for my favorite way of viewing – LR Slideshow
Terrific Show & Tell this month.  The joy and pride show through on each of these beauties.  One of these days I might show one myself – but then, who would maintain the site?  Anyhow, It's not so easy to photograph, but the quilting on some of these borders on amazing!